Review for Foam Machine rental
We had an absolutely awesome experience with our foam party. The rental arrived super early so we were able to get acquainted and comfortable with it long before our conference started. Additionally, the customer service was the best I've worked with. They are so friendly, fast, and helpful! The party itself, was a great success. Our attendees LOVED playing in the foam. So much fun. And our planners are already talking about wanting a second foam machine next year to make it even bigger! Thanks for a memorable night!
Review for Foam Machine rental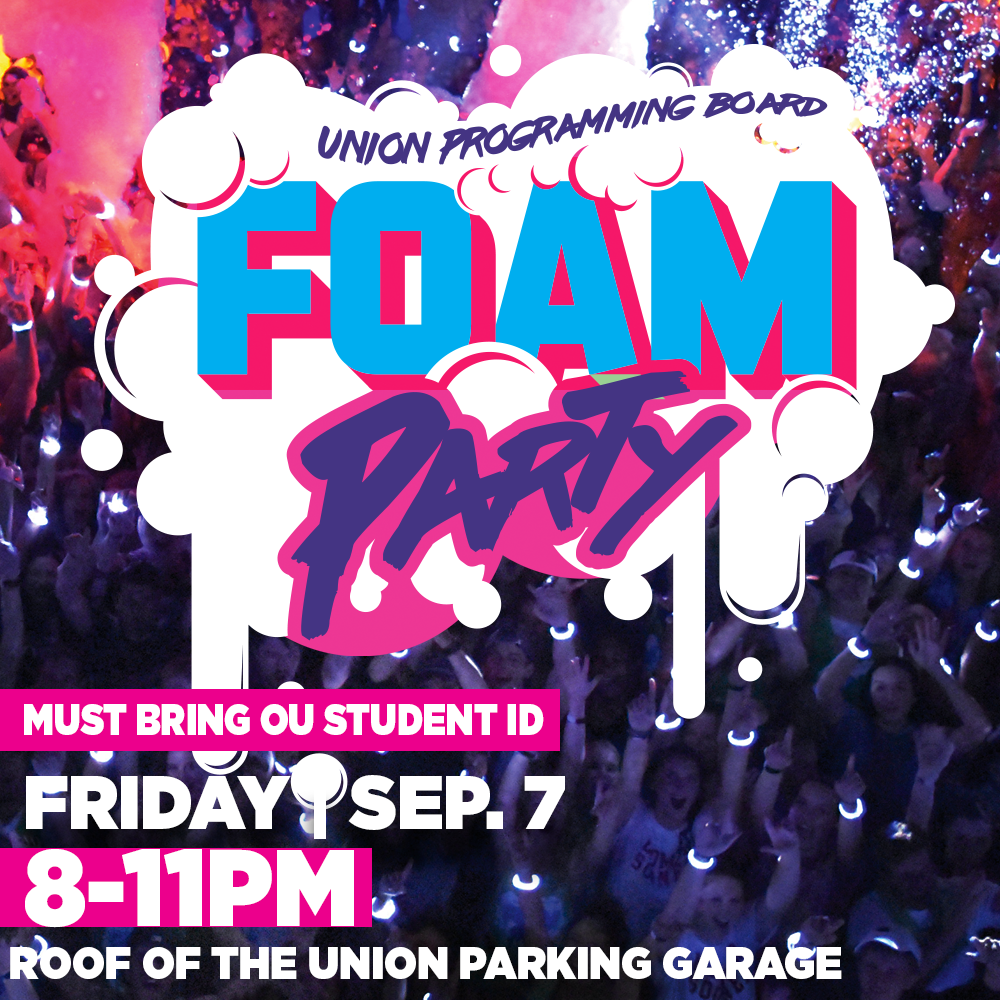 After having to reschedule our foam party due to unforeseen reasons, foamalicious was so great to work with and really helped alleviate a lot of stress for us. I can also say the same thing about the actual foam machines, they are easy to use, reliable, and are one element of this event, we do not have to worry about.
Review for Foam Machine rental
Why go anywhere else for bubbles?
We couldn't be happier! Fantastic customer service, great machine, safe and fabulous bubbles! Thanks so much FOAMALICIOUS!!!
Review for Foam Machine rental
Had an evening social event with roughly 150 people. The small foam machine did amazing! Just enough for everyone to have a good time but not too much to where you're drowning in foam. We will be renting again!
Review for Foam Party Services
So we got the Foamalicious package for my daughters sweet 16. And let me tell you it was Fantastic! I can't remember who I spoke with but when they described what this whole thing was I not expecting this. Literally everyone (party kids and adults) could not stop talking about the night! I LOVE the fact that they are organic and toxic free. My husband and I try and buy only organic products so this was the icing on the cake for us! Would definitely recommend Foamalicious!
Review for Foam Machine rental
I rented the Xl machine from Foamalicios because THEY ARE ORGANIC! The children absolutely loved every second of it. Foamalicios made the whole process very, from making the order to returning the machine. I know I will be using Foamalicios again, year after year. I HIGHLY RECOMMEND FOAMALICIOS!
Review for Foam Machine rental
Chris and crew are amazing to work with. We've been working with them for the last couple of years now and we wouldn't use anyone else. Never had any challenges, professional to work with and always on time.
Review for Foam Machine rental
California Foamalicious does Midwest 80\\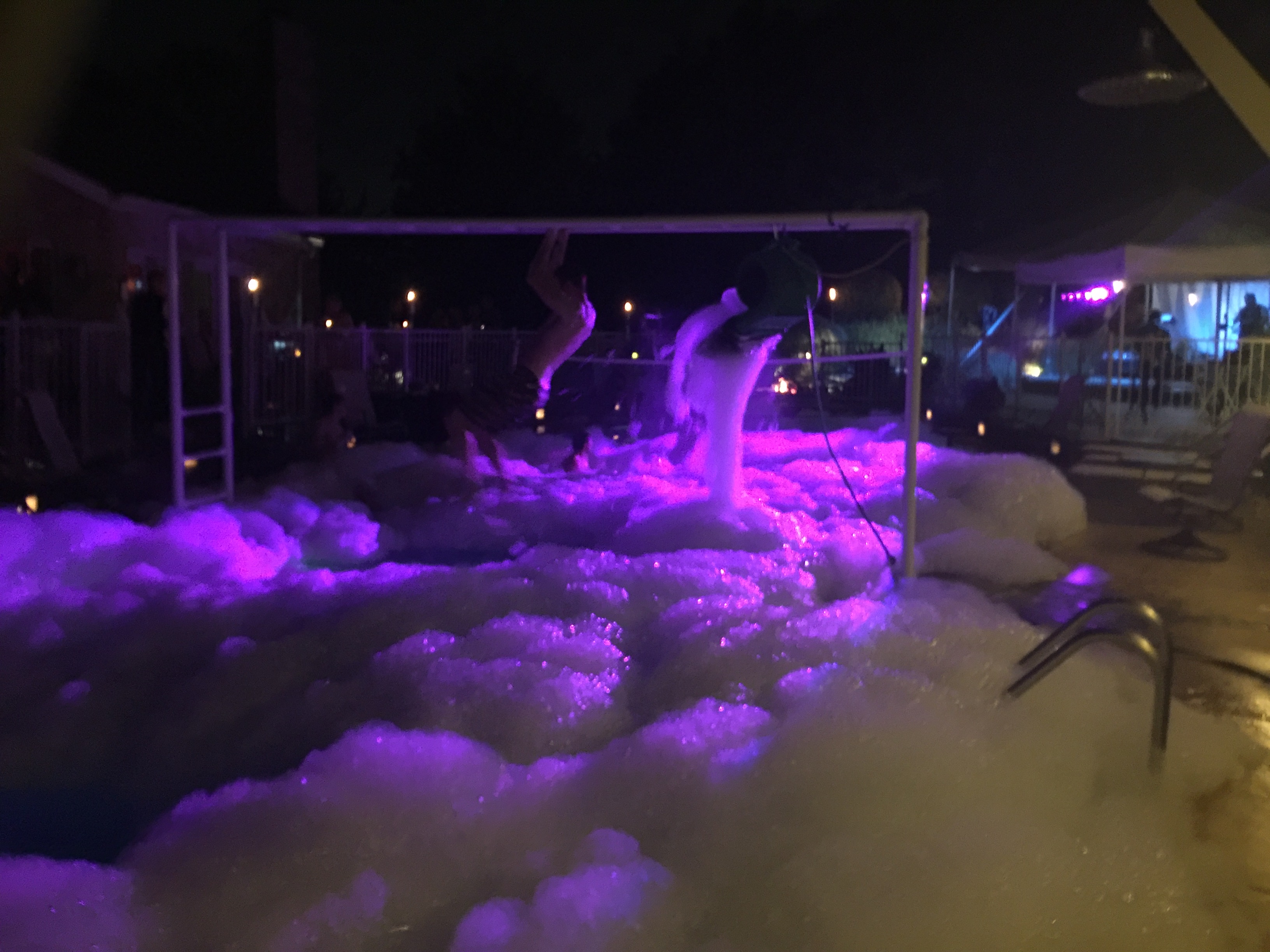 Thanks Chris and the Foamalicious Team for making it easy to add some fun ambiance to our party. The foam machine arrived complete with instructions and solutions in a prepaid box and was just as easy to ship back after our event. It was also great to know that your products are all non-toxic and 100% naturally organic. Thanks again! Foamalicious is saved in my resource rolodex for our next big event.
Review for Foam Machine rental
I absolutely enjoy the foam party and all my guest really had a good time!!!!
Review for Foamalicious
I love foamalicious foam parties. The amazing Dj Chris Smooth knows how to throw a party . The Foamalicious crew has always been so organized and professional. If you're going to have a foam party FOAMALICIOUS is the only way to go! Thanks Foamalicious !